Chesapeake Property Finishes is 100% focused on providing high-quality service and customer satisfaction - we will do everything we can to meet or exceed your expectations. Our painters, drywall installers & contractors are licensed, bonded and insured. Our professional painters and drywall contractors provide service to Queen Anne's County and Talbot County on Eastern Shore of Maryland as well as Anne Arundel County MD. If you are outside of this area, please call and see if we can provide service in your area.
Services Include
Painting - Interior and Exterior
Drywall Finishes
Stucco Repair
Minor Carpentry Repairs
Wallpaper & Wall Coverings
Pressure Washing
Deck Refinishing
Stain Work - Interior or Exterior
Faux Finishes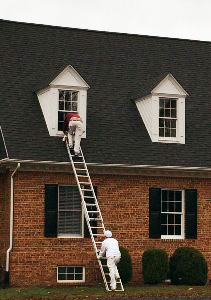 Residential Work - Historic Homes, New Homes, Townhomes, Condos
We work with homeowners on different colors and textures that can allow dramatic results. We are very proud of our custom painting projects! Design has been part of our business. House painting for 1 room or entire home. Interior or exterior, homes, garages and even sheds. Call or email us today for an estimate.
If you are in other counties or cities on the Eastern Shore of Maryland besides Queen Anne's County or Talbot County MD, please call or email and ask if we can provide service in your area.
Exterior Home Painting
Interior Condo Painting & Finishing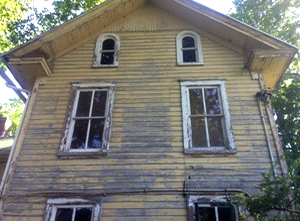 Historic Home Before Painting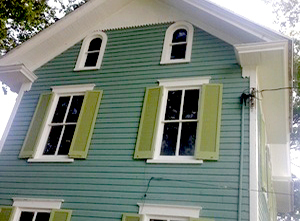 Historic Home After Painting